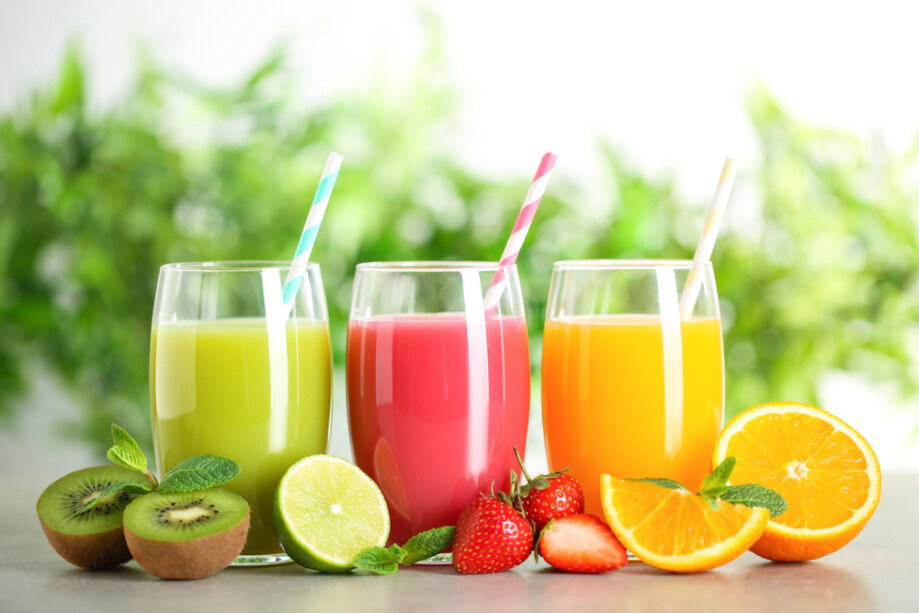 Not From Concentrate juice
We can supply a wide variety of fruit juices, slightly pasteurised in order to control its microbiological aspects, while maintaining the nutritional benefits of the juice.
NFC juices have no preservatives, water or added sugar. It provides the human body with moisture, helping it to produce energy, maintaining the metabolism active and is the best way to boost your fruit intake.