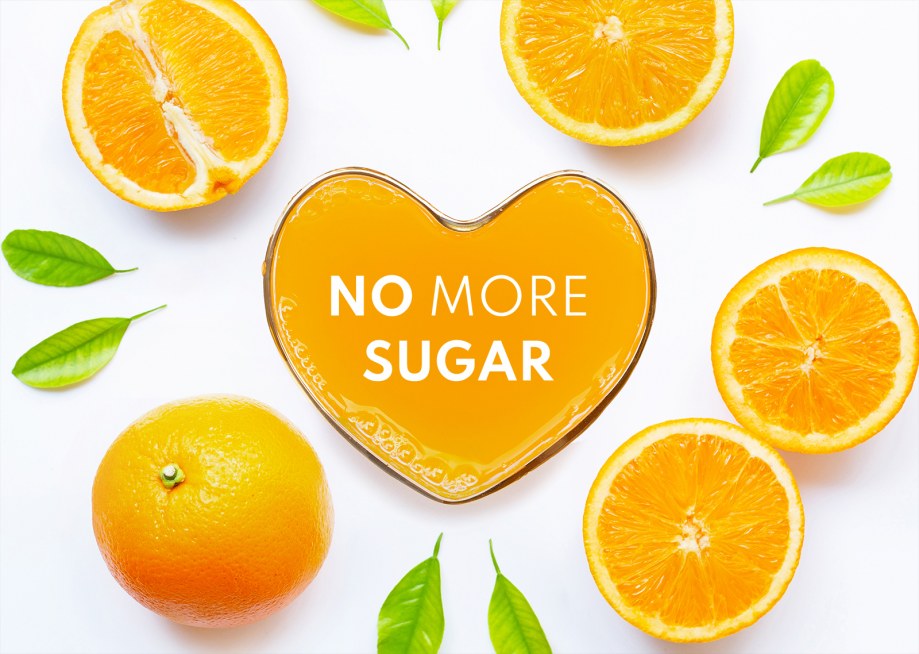 Sugar free orange Concentrate
Our new sugar free orange concentrate is created for final solutions and is available in various fruit concentration levels from 10% to 75%. We follow the latest health trends in the industry offering a premium product with no added sugar, high in vitamin C and fibers, rich in metal elements, folic acid and naturally enriched in antioxidants flavonoids.
At KSY, our tailor made fruit bases have the sweetness level of your choice ideal for beverage solutions and nectar applications.
We take care of the complexity and technical challenges regarding the fruitiness, flavor, color and mouthfeel of the final product helping you reduce your production costs and simplify your processes.