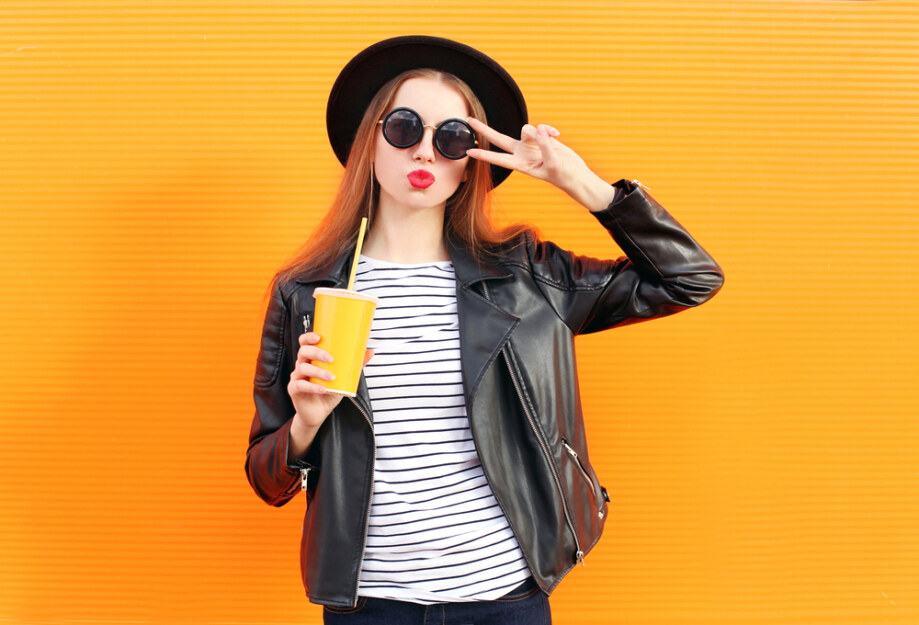 Tailor Made Products
We support our partners in the drink industry with innovative & healthy product ideas. With our know –how and the most modern technologies in production, with our deep and updated market knowledge, we ensure tasty & low calories applications for your nectars & drinks. Our experienced team can develop tailor made recipes for beverage creations keeping also the final cost competitive.
KSY is the best choice for tasty & ready to market concepts satisfying the healthier quality demands.